Experience Furano Travel
Winter Experience
1

Emotions felt as a child

❶A special experience that you would not normally be able to have
❷An easy tour even for first timers
❸Special views and special places
❹Experienced staff will guide you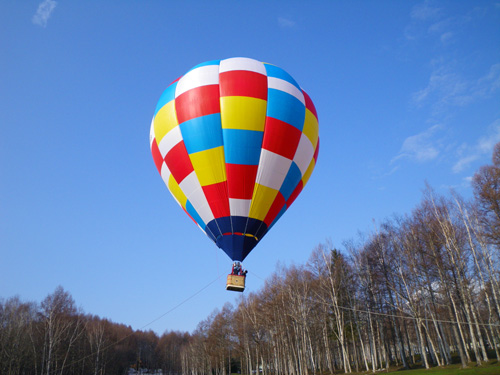 2

  
Enjoy the great outdoors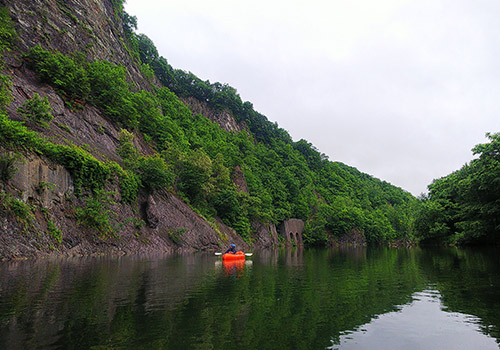 Can you really enjoy the "uniqueness of Hokkaido" by just seeing the sights?
Are you missing out on the "great nature" that spreads across the vast land that is the basis of sightseeing in Hokkaido?
Not only famous sightseeing spots! The great nature spreading in Furano, Hokkaido…. There are mountains, rivers, and lakes here.
3

Long-established outdoor company
with security and trust
❶Long-established outdoor company in business for over 30 years.
❷Staff with outdoor qualifications certified by the Hokkaido Governor.
❸Experienced staff will be available.
❹Huge amount of knowledge, experience, and skill!

Everyone enjoy Furano!
Rental Service
Summer Experience
Other Experience Tours
Furano Nature Club's Commitment

local professional
Furano Nature Club is a group of local professional guides. We will show you the charm of Furano as only a local can.

Abundant fields and environments
Furano has mountains, rivers, and wide plateaus. It is packed with fields for enjoying the outdoors.
Choice of Tour Menu
From the sky to the ground, we offer many tour plans that allow you to fully enjoy Furano sightseeing.
Furano Nature Club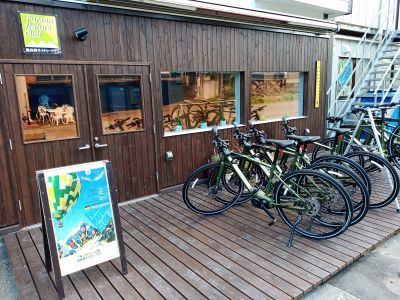 〒076-0034
10-22 Kitanomine-cho, Furano-shi, Hokkaido
Alpine Keikaku Co.
TEL:0167-22-1311
FAX:0167-23-4385
e-mail inbox@alpn.co.jp
Opening Hours 9:00-18:00
Contact us